Covid-19 Update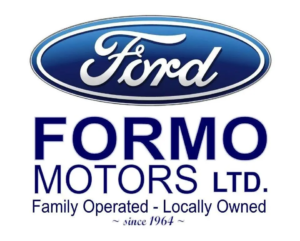 We remain open for essential services and sincerely appreciate your continued support. We are monitoring the state of our community and our country daily and updating our practices as needed.
To reduce the spread of the COVID-19 virus we have implemented the following controls and safety measures:
Stay home if you are unwell.
Additional cleaning and sanitizing processes.
Hand washing, cough etiquette and social distancing as advised by Health Canada.
Sanitizing process for incoming and outgoing customer vehicles.
Modified pick up and delivery service for our Parts & Service departments.
Advanced screening process for entry to our building:
Have you travelled in the last 14 days?
If you answered yes to any of the above please do not enter the building.
Please call us to discuss booking an appointment.
Respectfully,
Don Formo
Dealer Principal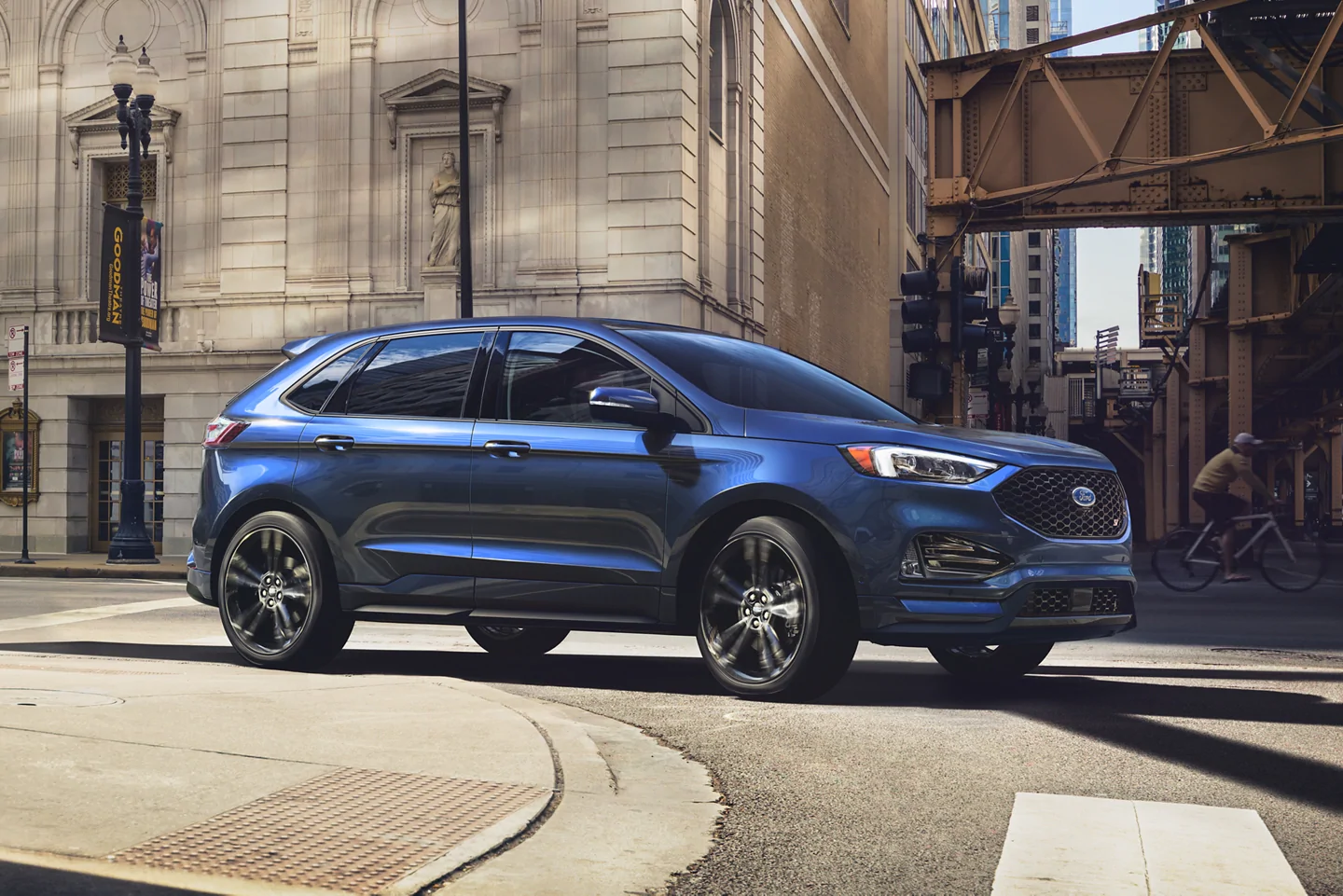 New and Used Vehicle Sales
To promote social distancing, we are offering our clients the following:
Our Sales Advisors are here for you, even if we are not face-to-face. We can be reached via phone, email, text, and Facebook.
We can also provide a video walk-through of the vehicle that you are interested in within an hour.
Instant Quotation: Our pricing is clearly listed on each vehicle details page. We would be happy to provide a detailed quotation and payment schedule on the vehicle of your choice.
Trade Appraisals: We can provide a rough trade amount of your current vehicle (subject to an in-person viewing). Simply provide your VIN or year, make, model, and mileage on our CarFax trade widget on our website.
Finance and Insurance: Financing and pre-approvals can be completed online or over the phone.
We are happy to offer you payment deferrals for up to 6 months! Have the peace of mind of owning a new vehicle and saving on maintenance without having to worry about upfront costs.
Vehicle Delivery and Documentation: We will bring your vehicle and your paperwork right to your doorstep. No hand shake required!
Vehicle Maintenance and Repair
Our parts and service departments are taking many steps to keep our staff and customers safe.
Service appointments and parts requests can be made online or by phone.
Vehicles can be dropped off outside of regular business hours using our key drop box.
Upon arrival, vehicles in for service are fitted with seat covers and floor mats. These are one-time use items that are disposed of safely.
Our technicians and detailers wear protective gloves while performing all work.
Our courtesy vehicles are sanitized after every trip using approved sanitizes.
Payment for service can be done over the phone or e-transfer and arrangements made to pick up your vehicle after hours.